How To Help
The financial needs of Care Village are substantial. The past support provided by Care Village Outreach has given the kids tablets and shared laptops for schoolwork as well as opportunities to get involved in activities that the kids wouldn't otherwise have the opportunity for. Thank you for your ongoing commitment and generosity to support these children!!
DONATE TO ONE OR MORE BELOW TODAY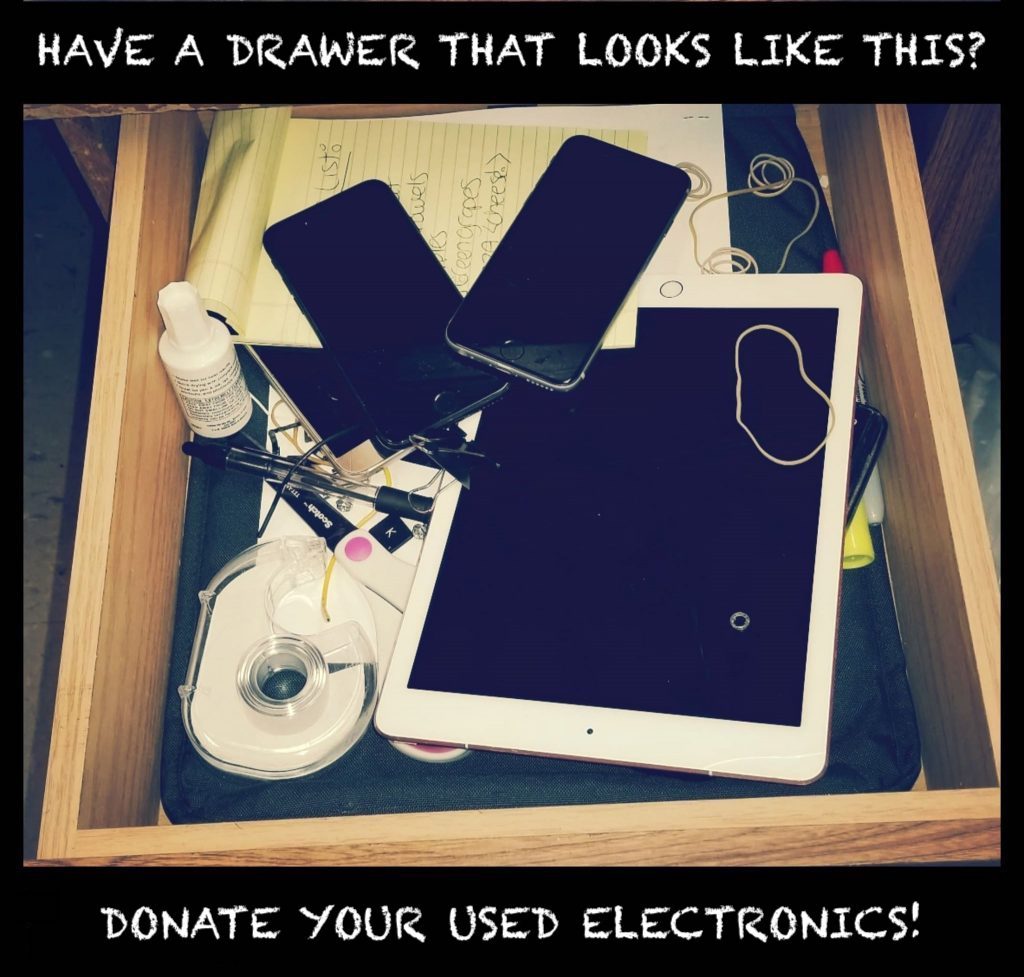 One of the ironies of the education situation in South Africa is that even in townships where some students live in literal shacks made of scrap corrugated metal, students are[…]
Read more
---
Greetings from the Middleburg Care Village! There are currently three representatives from Care Village Outreach in Michigan visiting Middleburg, including "Uncle Bob", who particularly loves helping provide enrichment activities for[…]
Read more
---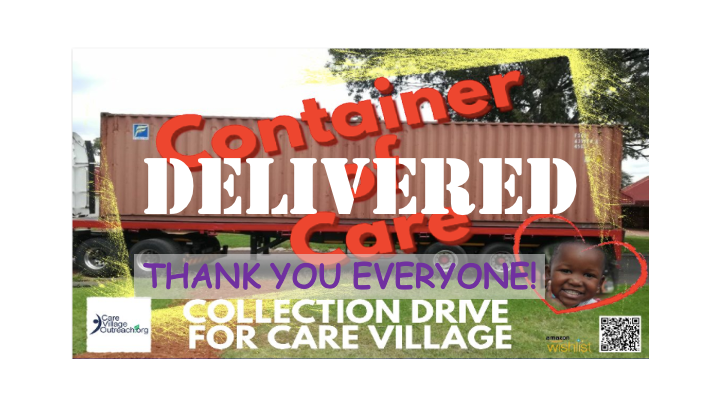 Container #2 arrived on January 11th with few casualties. Lounge furniture, in particular, was gratefully received by the children. Between the two containers, each house received all new lounge furniture[…]
Read more
---
Newsletter
Subscribe to our newsletter to keep up with what is happening at Care Village.
NEWSLETTERS
Our Mission
The mission of Care Village Outreach is to encourage and support the education and well-being of children in need at Care Village, Mpumalanga, South Africa and elsewhere.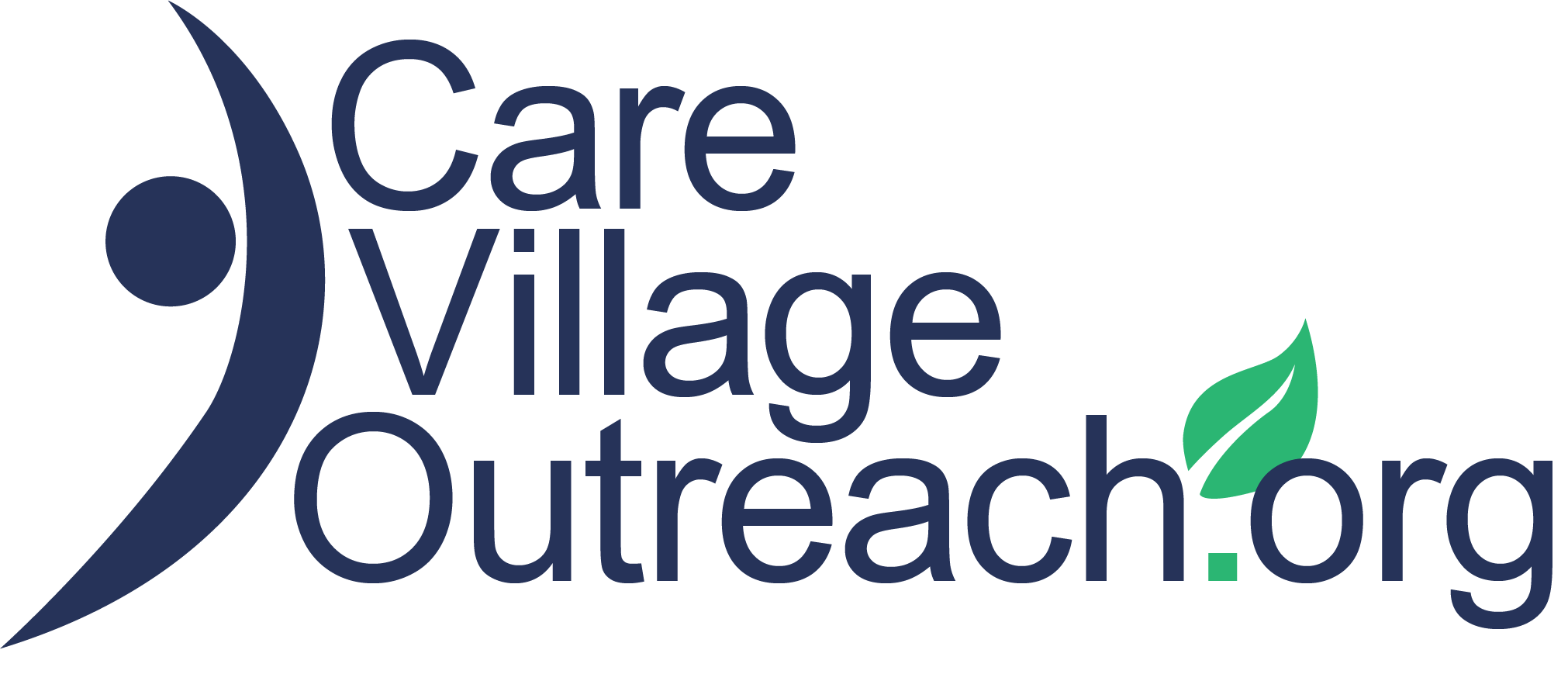 50+
VOLUNTEERS
3200
CUBIC FOOT CONTAINER
1500+
ITEMS DONATED
You shop. Amazon gives.
Amazon donates 0.5% of the price of your eligible AmazonSmile purchases to the charitable organization of your choice.
Your shopping will support Care Village Outreach, Inc.
SHOP USING AMAZONSMILE