CHANGING THE DIRECTION OF LIVES
We've worked on improving the lives of over 100 young people through direct practice.
Young people from different backgrounds have a huge impact on us and all our activities. They highlight those parts of the society that are broken, so we can help them in all possible ways to regain hope and flourish in life.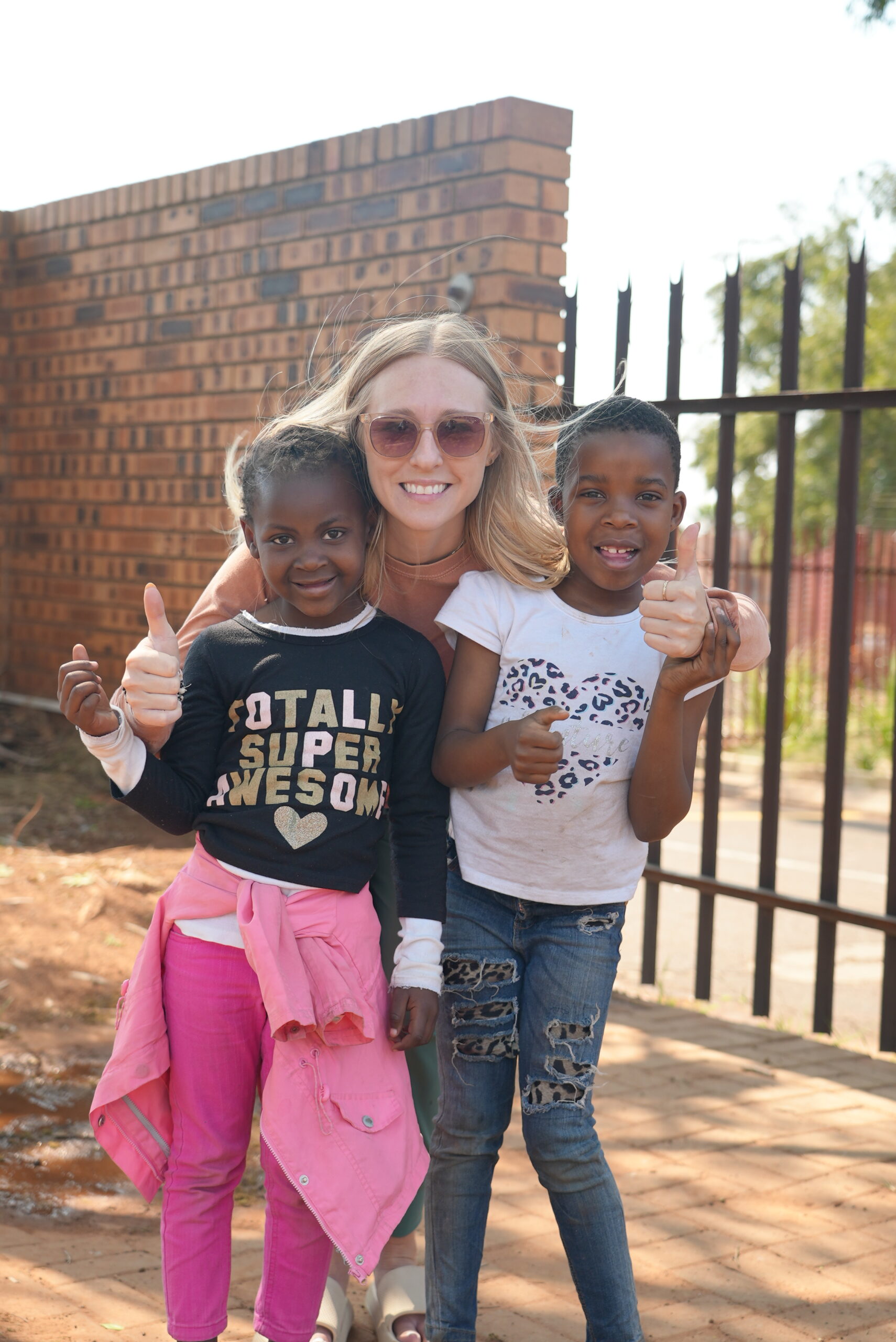 We support amazing kids to help change their lives. Giving them a chance to an education which will help them into the future.
We are in search of opportunities to help as many youth as possible. We approach and fund all those who are in need.
Today's youth need a helpful hand and right guidance at every stage. Here's where we take care of them like our own.
We believe that education gives people an inner strength to lead a better life.
We have numbers that push us to give our best and make sure that we break our own records. We are happy to be growing and helping more day by day.