Donate Your Used Electronics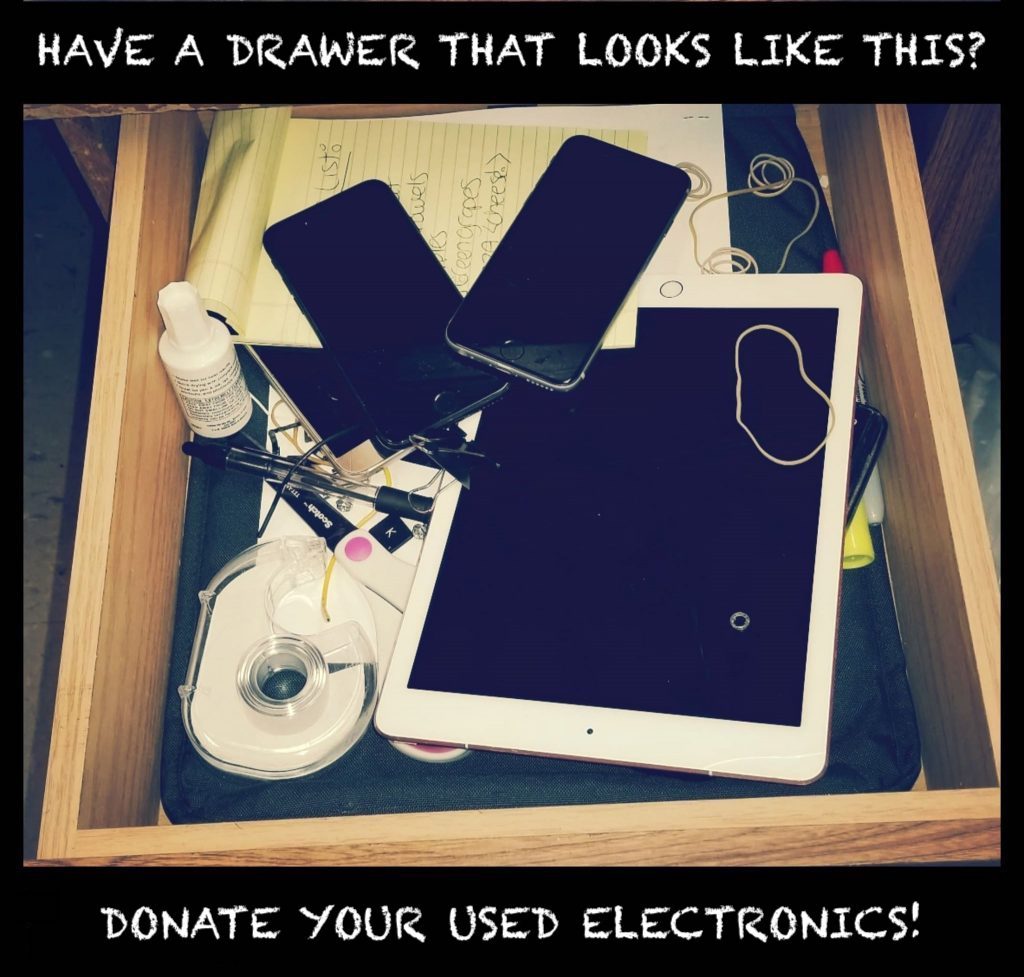 One of the ironies of the education situation in South Africa is that even in townships where some students live in literal shacks made of scrap corrugated metal, students are expected to have internet access to complete homework and to print assignments at home—in color!
This means having access to devices is no longer a privilege, it's a necessity for success in school. The long term vision at Middleburg Care Village is to have an IT lab. In the meantime, we continue to seek donations of devices to support students. As we are frequently sending volunteers to Middleburg, it's easy to pack a suitcase of donations and deliver it to the Care Village at little to no shipping cost—efficiently getting your donations into the hands of students who need them.
Electronics needed for homework support (used or new) include:
Tablets with wifi, including iPad, Galaxy, Surface, etc.
Chromebooks
Laptops including Macbooks, PC's, etc.
In addition to electronics children use for school, as is the case for children in other areas of the world, Care Village children use phones to stay in touch with friends. Some are also using phone to stay in touch with mentors in the U.S. The electronics enjoyed in their off hours include:
Phones: Old iPhones or Androids; SIM card not necessary—just need wifi ability
Wired earbuds: We've had supporters tell airline attendants about our cause and receive handfuls of earbuds; any similar headphones are also welcome
Charging cables: for iPhones and Androids
Donations can be dropped off at (or mailed to) DreamMaker Bath & Kitchen, located at 2333 E Stadium Blvd, Ann Arbor, MI 48104. Their showroom is open weekdays from 11 am to 5 pm. You are also welcome write us with any questions or to make alternative arrangements.