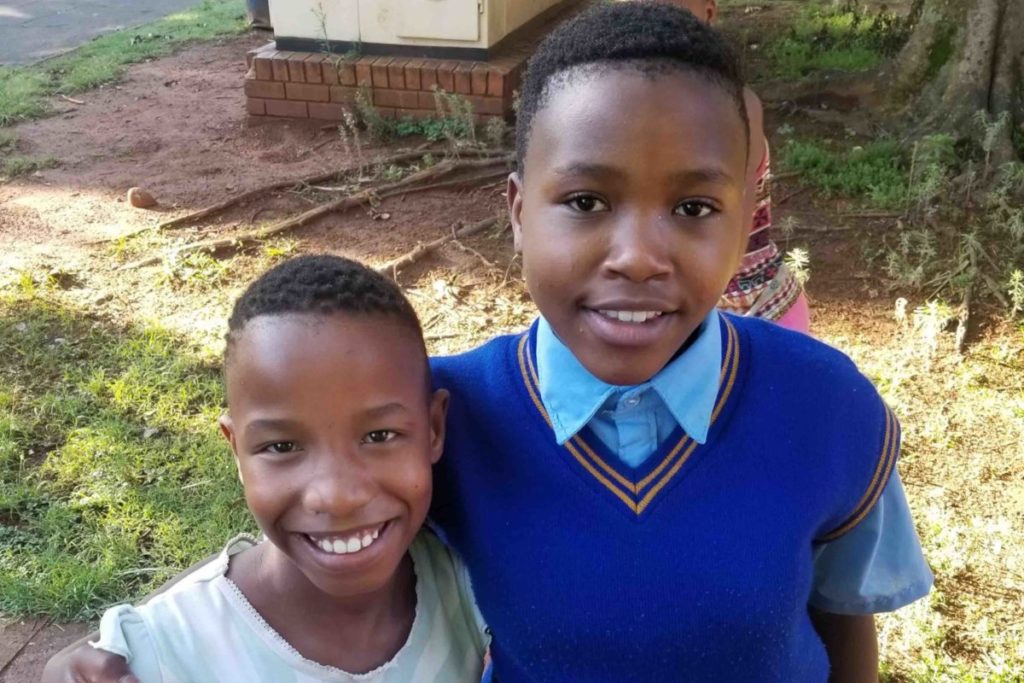 The education of the children has always been a priority for Care Village Outreach to support. If you have been with us since our inception in 2018, you may remember that our first fund-raising campaign was to create a school on-site at the Care Village. The Care Centre has served its purpose – primarily to educate and empower our most vulnerable children to transition into the mainstream schools.
As the result of a joint venture with St. Peter's Christian College (a private K-12 school) in Middelburg, we have moved approximately 40 of the Care Village Children to St. Peter's. In January of 2023, we hope to move another 40 to St. Peter's. This opportunity promises to make a tremendous difference in the lives of the children. The vast majority of our children truly value a quality education and now they have it within their reach.
In partnership with local organizations in Middelburg, Care Village Outreach is ambitiously planning to raise tuition funding for all of the St. Peter's children. This will amount to an average of $2,000/child per school year for 2023.
We are partnering with community organizations in Middelburg and hope to be able to sustain the raising of funds to support the children's education. If you are interested in contributing to supporting the children's schooling in any way, please consider joining a trip to Care Village or perhaps sponsoring a child's tuition.