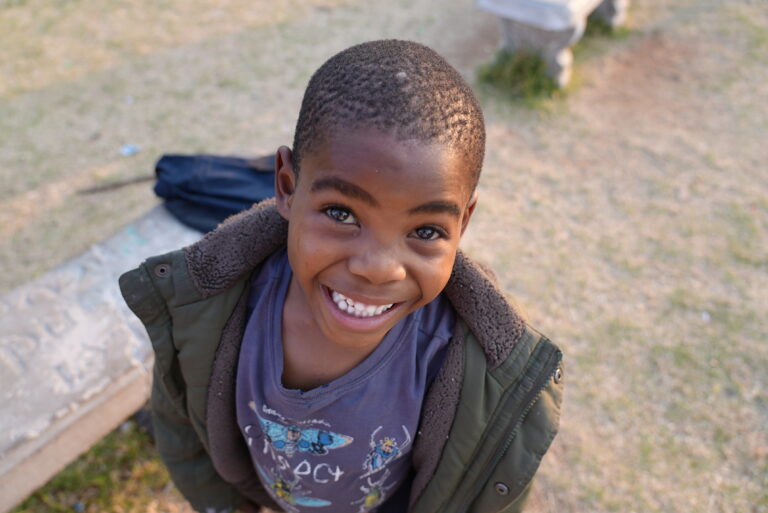 A Giving Tuesday Call for Help
🌟 Making Dreams Come True: For years, Care Village Outreach has supported the Middelburg Care Village Orphanage in South Africa. Your generosity, from book drives and school supplies to furniture donations and financial support, has left an indelible mark on the lives of these children.
📚 Empowering Minds: This year, our collective efforts have opened a new chapter for 108 Care Village children. For the first time, they have the chance to attend St. Peter's Christian College, offering educational opportunities previously beyond reach. But we face a unique challenge—the tuition is beyond the Care Village's means.
💙 Join Us on Giving Tuesday: Care Village Outreach Inc. of Saline has committed to raising funds to support these children's education. As the year comes to a close, we find ourselves with a $55,000 shortfall for this year's tuition.
🎁 A Remarkable Opportunity: This Giving Tuesday, your support can make a significant impact. A generous donor has pledged to match every dollar donated, up to $50,000! Your contribution will not only cover the 2023 tuition but also kick-start the funding for 2024.
🌈 The Gift of Education: In the spirit of the upcoming holiday season, consider giving the gift of education. Your support provides a pathway to a brighter future for these children, creating a ripple effect of positive change.
✨ Double Your Impact: Every dollar you contribute will be matched, doubling the impact of your generosity. Together, we can ensure these children continue their education, nurturing dreams of a better tomorrow.
🙏 Join Us in Making a Difference: If you can, please consider donating today. Your ongoing support has been a beacon of hope, and we are grateful for your consideration.
🌟 Together, We Can Make Children's Dreams a Reality!
Wishing you and your loved ones a joyous holiday season,
Care Village Outreach Inc.
Saline, MI