#carevillagebus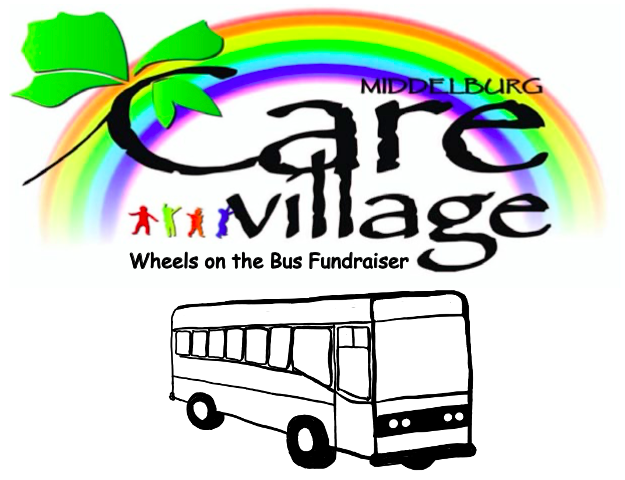 We are extending the Bus campaign now through October 7th to reach our goal.
The goal has been lowered from $125,000 to $100,000.
Reason for the reduced goal is that a new bus is now about 100K and not the 125K we originally thought. Main reason for the reduced cost.
the tourism industry is very depressed because of covid-19 and there appears to be a glut of buses.
---
We are looking to raise $100,000 (USD) to purchase a new 65-passenger bus for the Care Village orphanage in Middelburg, South Africa. Their bus is currently costing them more and more in repairs, and soon may be unable to be repaired further (currently 398,445 km).
Thankfully – amazingly – we have already received a pledge. The first $50,000 raised will be matched dollar for dollar by an anonymous donor!
What is Care Village? An orphanage in Middelburg (Mpumalanga), South Africa. Most of the children have been removed from their home due to neglect or abuse. It is safe to say that the children come to Care Village in crisis.

The children range in age from three to nineteen, and live in seven houses, segregated by gender and educational level. Each house has a house parent (or two, in the case of the littlest ones), who is responsible for the health, hygiene, care, and raising of each child.
What do they use the bus for? The bus is vital not only to transport the children to essential daily activities (school and church), but also for enabling family trips.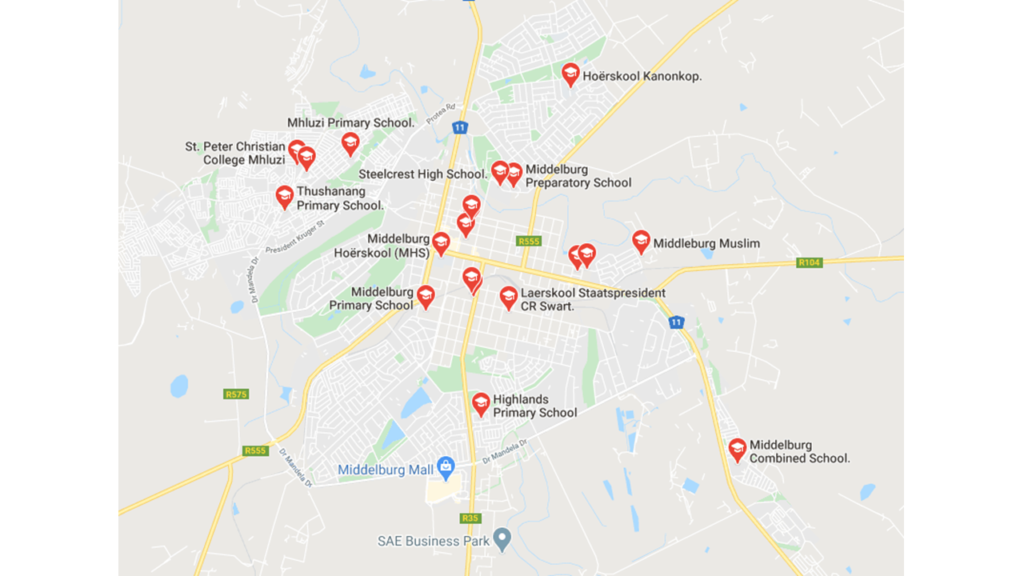 Schools where students attend and need transportation which the bus provides.