Happy New Year!
It has been almost six weeks since I left Care Village – seems much longer. When I am away, I wonder how everyone is and I long to return.
Day one of the festival brought over 250 visitors to the festival. Each night included a flea market and an outdoor stage featuring live music and a disc jockey. Visitors were thrilled with the event and many promised to tell others. Each day brought more people – the final night bringing 1119 through the gate! Needless to say, plans are already underway to make next year's festival bigger and better.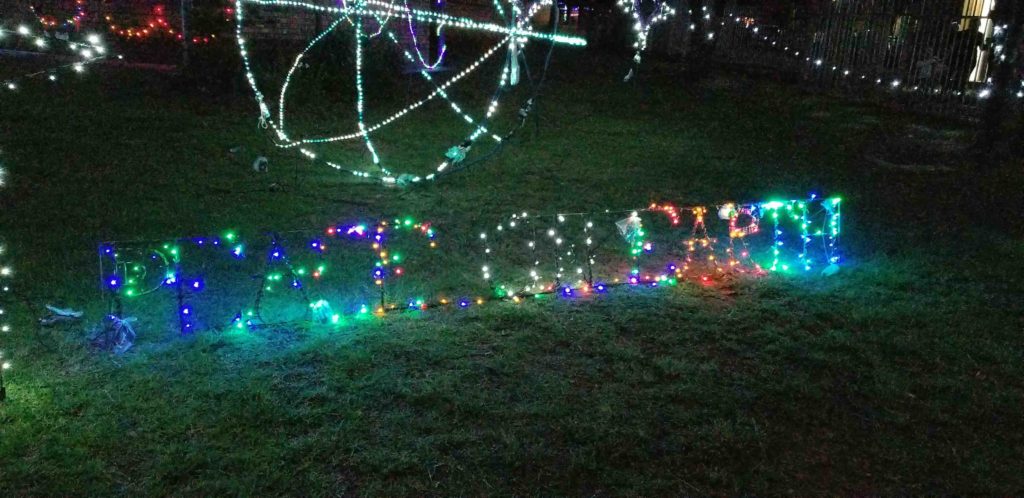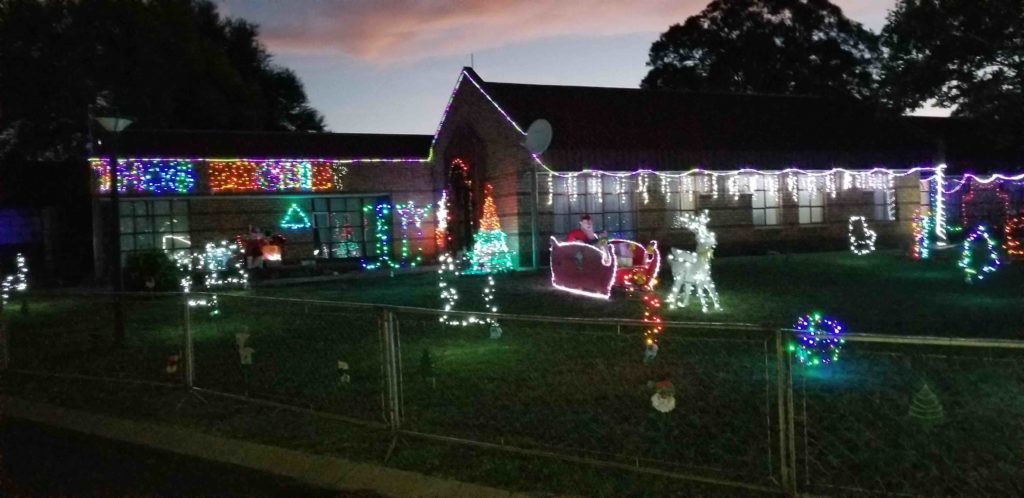 Greg and I are still working to complete the Internet project. We have explored many avenues and have received offers to help cut the expense of providing reliable Internet to each of the children's houses and to the school. We have entertained several bids and believe that we will have a final solution soon. The Care Village Outreach Board has been able to budget most of the funds required. We are very close, just waiting on a possible equipment donation that will enable us to complete the installation. The most exciting part about that is that I will be able to return soon to help!
A dream to take Saline High School students to Care Village may soon be realized.  I have held six informational meetings at the school and we have a good amount of interest from students who would like to visit Care Village in March and help out there.  It has been difficult for me to get the word out since I am no longer employed by the district.  Relying on others to recruit has been frustrating, but with Holli and Betty's help, we were able to reach several students over break and have 12 who are considering making the trip.  This has been a dream of mine since getting the Saline Schools on board with Care Village.  Judging by the way the Care Village children relate to the few American children who have joined me on previous trips, I believe this will be huge.  In a few days we should know if the trip will happen this year.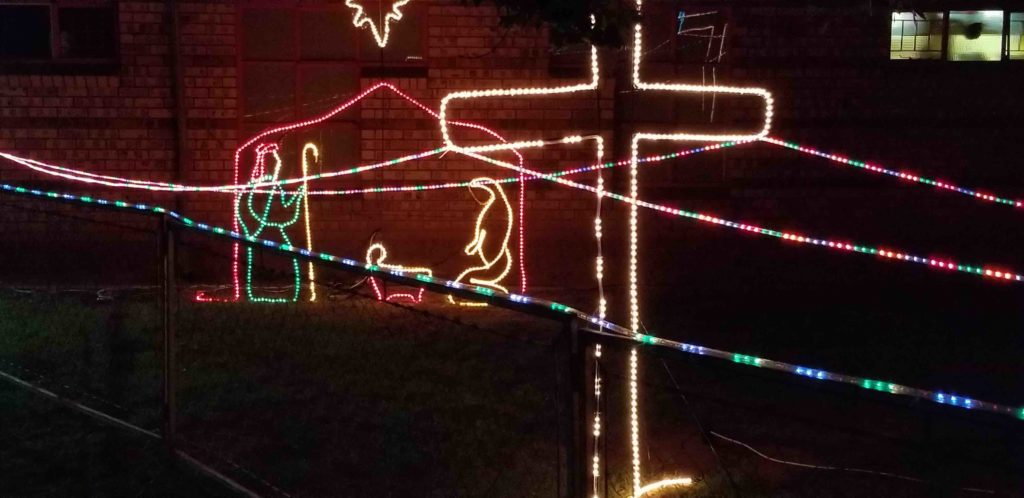 Quick update on the shipping container sent from Saline October 27 – the container arrived at the South African port of Durban on December 22, 2018.  It was determined that additional permits and waivers were required before it could be released for shipping to Care Village.  The office that issues the documents was closed through January 9 for the holidays.  I expect word any day that the container has arrived at Care Village.  I look forward to updating you soon.