July Newsletter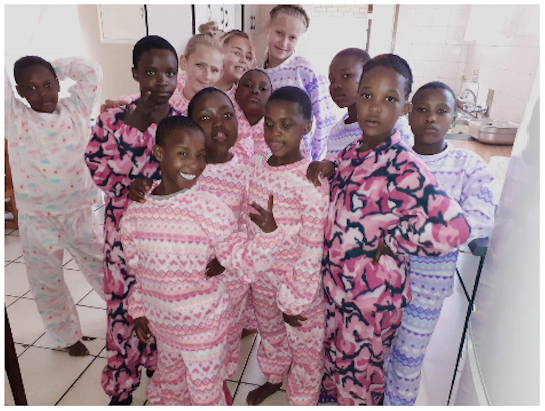 Hello Care Village Friends!
Thank you for your continued support and dedication to the children of Care Village. Your love and generosity have made such a difference in the lives of these children.
It is winter now at Care Village, and one of the Middelburg board member's family handmade warm pajamas for each of the 108 children!